Hassle Free

Change, pause, or cancel delivery anytime.


Convenient

You choose how often you'd like to get the food.

Save Money

Automatically save 5% off recurring orders plus 35% off your first order.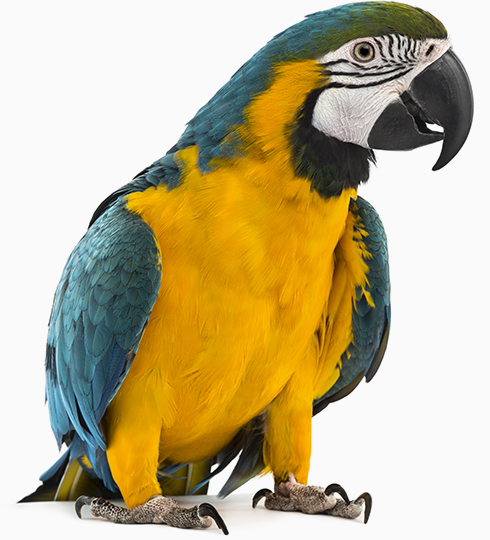 How It Works
Choose your product and select "Repeat Delivery" on the product page.
Select how often you'd like the product to be delivered.
We deliver to your door based on your preferences.
Change your delivery preferences at any time.
What Our Customers Are Saying
"Always prompt service and Oven Fresh Bites are very much enjoyed by my Sun Conure."

Diana T.

Verified Owner

"Buying direct was easy, shipping was speedy and cost was competitive."

Dale W.
Verified Owner