FeatherLand Paradise Cotton Perch 1.5″ diameter
Regular price
Sale price
$28.29
Unit price
per
Sale
Sold out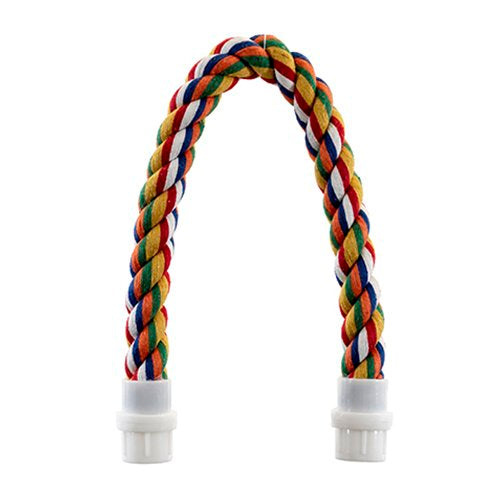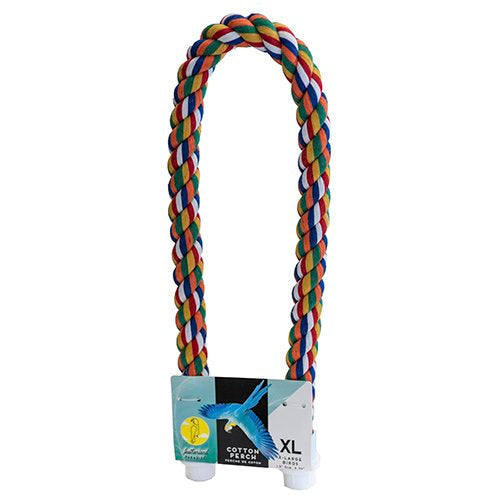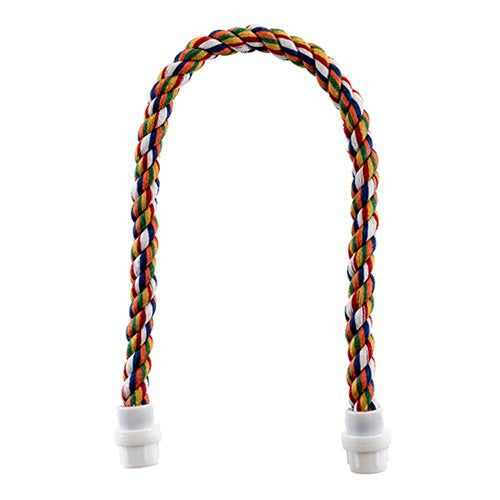 Featherland Paradise makes the best cotton perches available for your pet bird. Your bird will love the shape and feel of this 1.5" diameter perch, ideally suited for large and extra-large parrots. Your bird will love the bright colors and secure feel of this perch. The secure fittings allow the perch to attach to virtually any wire cage. Parrots are on their feet all the time; therefore, you will want to have multiple types of perching surfaces and diameters in your cage.
We recommend having several of these comfy perches in your cage, so buy some today.
Small: 24"x1.5"x1.5"
Medium: 30"x1.5"x1.5"
Large: 36"x1.5"x1.5"