Featherland Paradise Manzanita Perch
Regular price
Sale price
$12.09
Unit price
per
Sale
Sold out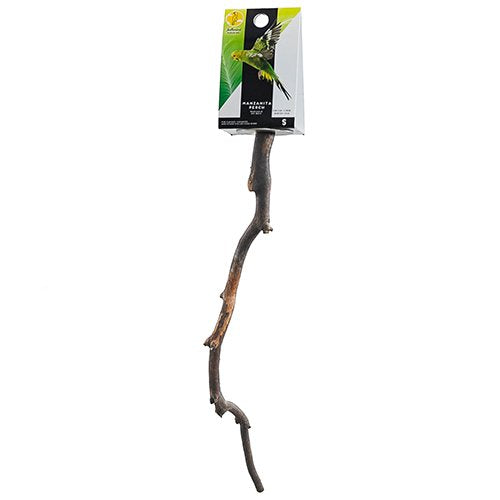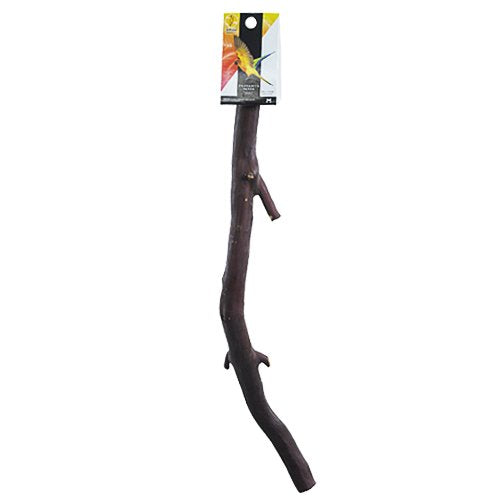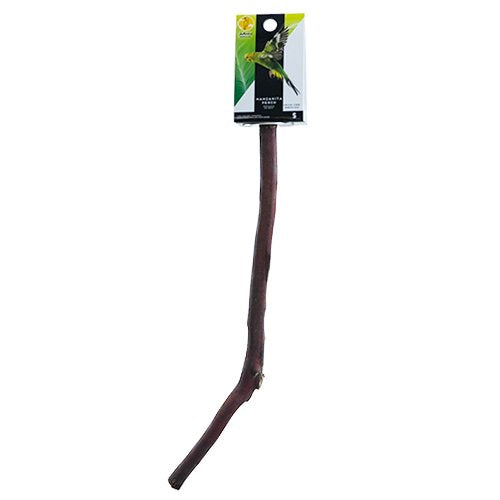 Featherland Paradise's Manzanita Perch is an excellent way to keep your pet bird engaged and comfy in their cage. The perch is available in 3 sizes. Manzanita wood is hard and smooth, so it is easy to clean and virtually chew-proof. We've included tools-free hardware so you can attach it to any cage. We recommend purchasing several sizes of these at different levels in the cage so your parrot can exercise his feet.
Small: 12"x0.5"x0.5"
Medium: 15"x0.75"x0.75"
Large: 16"x1.5"x1.5"